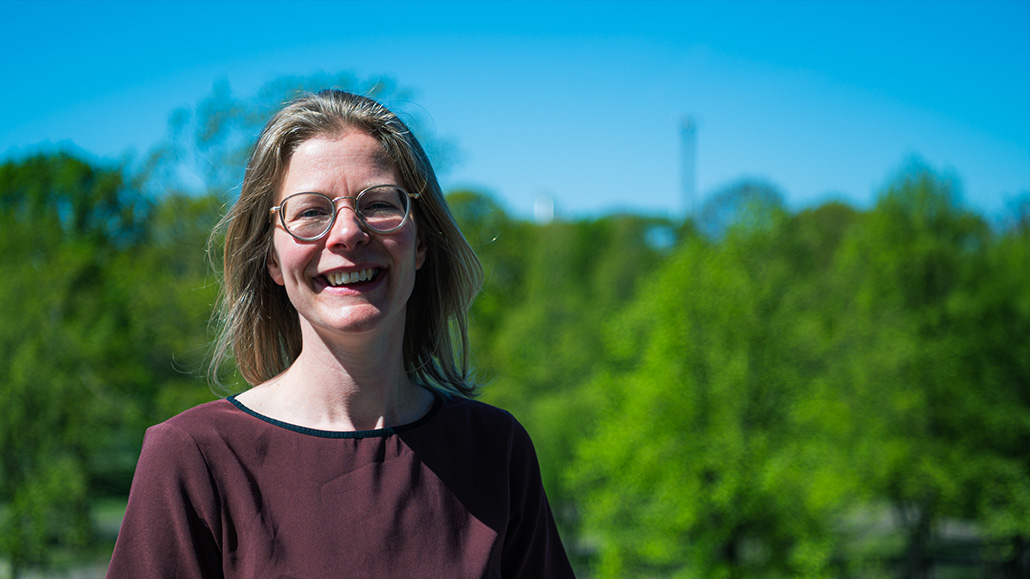 Lotte Schat: carefully-considered arbitration provisions deliver competitive advantage
Lotte Schat is an experienced contract and litigation lawyer at AKD Netherlands, specializing in the manufacturing industry, maritime contracting, shipbuilding and yacht building. She served previously as General Counsel for a large Dutch shipyard. This combination gives her first-hand experience and knowledge on the need to include and maintain carefully-considered arbitration provisions in contracts, and how a clear dispute resolution mechanism delivers a better competitive advantage for both parties.
Lotte Schat is keen to explain why arbitration may be preferred over court proceedings. "One of the biggest arbitration advantages is that most arbitrators are familiar with industry specifics," she notes. Many actually have first-hand practical experience and knowledge. She adds: "I believe this creates a better match between knowledge and the people handling the case, reducing the need to hire outside experts, and adding to improved (cost) efficiency."
Competitive advantage
"Another benefit of arbitration appreciated by many parties is the obligation of confidentiality. In contrast to public court proceedings, parties don't have to worry about commercial or other information becoming public knowledge." Furthermore, under the New York Convention, arbitral rulings are enforceable in more than 150 jurisdictions, including countries that are not a party to bilateral judicial enforcement treaties. This makes it easier to enforce arbitral rulings, as they are less likely to be hampered by local rules and regulations, which enhances economic security for both parties.
The costs for alternative dispute resolution in the Netherlands are as a general rule also far lower than in many other countries. "Having a Dutch arbitration clause helps to lower the threshold for parties to actually try to have the dispute resolved in arbitration. This helps to reduce risks involving writing-off possible losses," she explains. That lets companies maintain a lower risk facility, leading to more competitive offers.
"Unfortunately the benefits of arbitration through the Dutch system are not general knowledge among many commercial and legal experts," Lotte continues. "I have personally seen arbitration clauses being altered to other jurisdictions for a variety of reasons. Sometimes this is because parties are unfamiliar with the Dutch legal system and infrastructure. But once people have personal experience with disputes and the consequences of dispute resolution clauses and the expenses involved, they certainly value the importance better and push hard to keep a Dutch arbitration clause in the contract."
Looking ahead
Lotte expects the trend towards digitalization to continue. "UNUM has been one of the frontrunners of E-arbitration for years," she points out. "Their online platform is unique, and it makes arbitration more accessible and straightforward. I believe there are growth opportunities for E-arbitration."
She pleads for increased exposure for Dutch arbitration and UNUM as a specialized means for dispute resolution in the maritime domain. "We simply need to show and tell; Spread the word about the benefits of Dutch arbitration clauses and the Dutch legal infrastructure." She believes this could be achieved by raising the online presence, as well as participating in knowledge events and being involved in specialized industry courses and events.
https://unum.world/wp-content/uploads/2022/11/Lotte_Schat_2_Unum_Arbitration_1030x579.jpg
579
1030
Mr. Spitzer
https://unum.world/wp-content/uploads/2018/06/unum-logo-300x200.png
Mr. Spitzer
2022-11-14 22:21:27
2022-11-30 12:41:24
Lotte Schat: carefully-considered arbitration provisions deliver competitive advantage